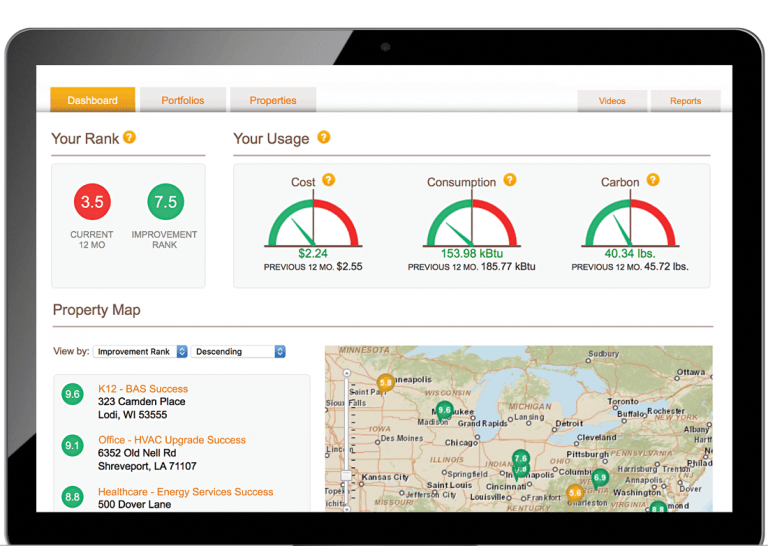 Ready to see for yourself?
Demo the EnergyPrint Dashboard
Dive in at your own pace and discover the EnergyPrint Utility Dashboard for yourself. See insights at the building and portfolio level, learn how to adjust baselines and dates to deliver the information you need, and discover the range of reports you can use to determine exactly how your building is using energy.
Try Our Demo Now
Want a more personalized experience?
Schedule a walkthrough with our Solutions Team